Event Overview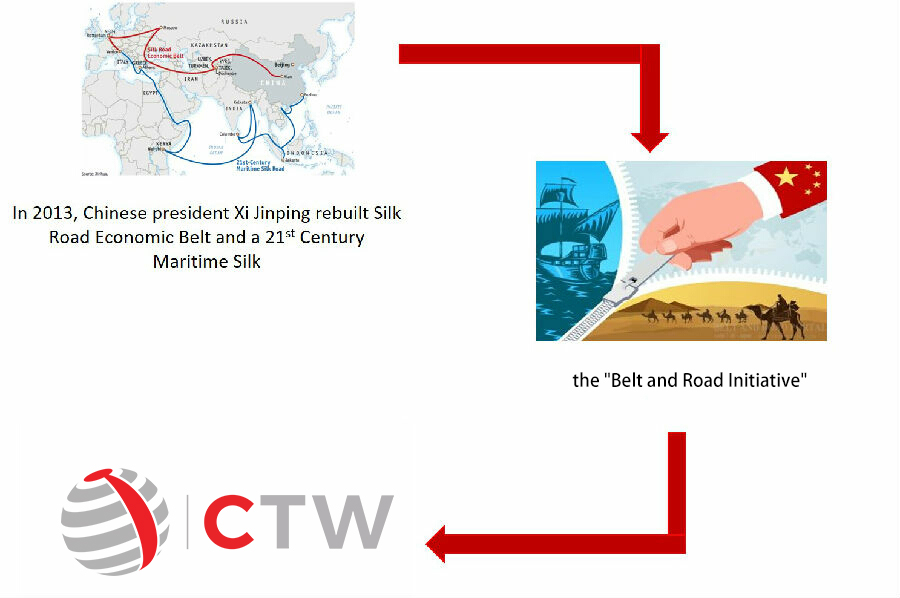 China's the "Belt and Road Initiative" (BRI) is a comprehensive framework for organising multinational economic development and trade, which has inspired the creation of China Trade Week (CTW).
Under the background of"Belt and Road Initiative" MIE has already successfully held several high-quality Chinese goods exhibitions in the countries along the route.
Established in 2013, China Trade Week had its first event in the United Arab Emirates which was warmly welcomed by the local business community, it was followed by our first African event in Kenya in 2015 which had an even bigger response.
During the 4th consecutive year of the event in Kenya, it became bigger and better now with its back to back show. Phase 1 will be on 5th-7th June with industries including Building Material, HVAC, Lighting, Construction Materials, Water & Environmental Treatment, Furniture & Interior, Textiles, and Print, Packaging & Plastics. Phase 2 on 10th-12th June with industries from Consumer Goods, Automobile & Auto Parts, Electrical & It and Agriculture. The event will be taking place at Kenyatta International Convention Centre, from 9:00-18:00 on Day 1 & 2 and 9:00-16:00 on Day 3.
Register today and get to know your potential business partners and build your own successful business relationship with them. If you don't have any experiences about doing business with China before, don't worry because we have developed a daily seminar to give each visitor a background information on how to efficiently trade with China.