Advertising Opportunity
Last year, we received 16,500 visitors during 3 exhibition days, and we hope the get 30,000 visitors this year .

Create a competitive advantage and stand out from the crowds by increasing your exposure pre, during and after
China Trade Week - Kenya. Adverting in the official catelogue is the most effective and targeted way of reaching
your potential clients.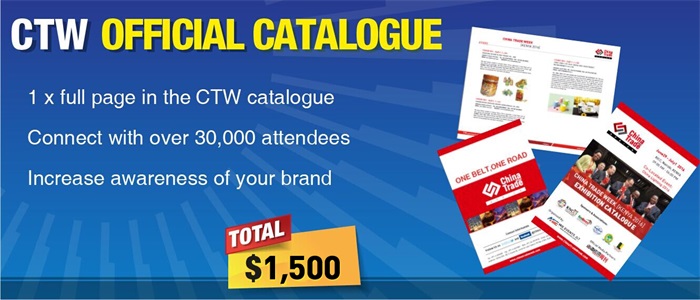 If you have any questions, please contact:
China Super Scope Media Limited
Mr Ning Naixin
Mob: 0733692456
Add: Royal Square, 1st Floor, Ngong Road.
P.O.Box 76458 - 00508. Adams Arcade