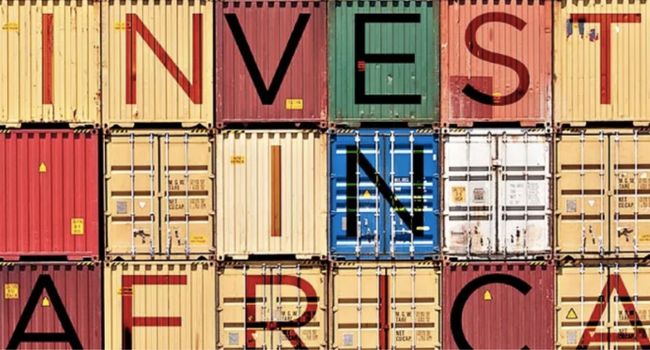 Africa is a continent that firmly holds great promise for investors worldwide. It is a place blessed with tremendous economic potential with rewarding opportunities for investors and partners who are solely ready for business.
It has been described as the fastest-growing continent for foreign direct investment, ideal for investors. With raw materials like uranium, diamonds, petroleum, iron, and gold in Africa, investors can benefit from it.
Natural resources found in Africa are of significant interest to the world. Africa is also home to vast mineral resources. For instance, the Democratic Republic of Congo has the largest deposit of Cobalt in the world. Cobalt is used in lithium-ion batteries that power smartphones, electric vehicles, and many other electronic devices. Other valuable African mineral resources that have drawn broad interest include gold, diamond, titanium, iron, zinc, copper, gypsum, salt, sulfur, and phosphates.
Africa is also among the fastest-growing consumer markets in the world. The continent's population of over 1 billion is described as savvy and brand-loyal. Moreover, with the increasing urbanization rates in Africa, experts predict that household consumption will hit $2.5 trillion by 2030.
KEY REASONS AND OPPORTUNITIES TO CONSIDER
1. There are flexible policies to encourage more foreign direct investments in their countries. African governments appreciate the opportunities that trade and investments present, especially concerning the development of their respective nations. Most recently, the Egyptian government adopted a new investment law to facilitate private investment growth in the country.
2. Africa is home to raw materials in large quantities. Statistics from the United Nations Environment Programme (UNEP) reveal that the continent is home to 40% of the world's gold and 30% of mineral reserves. This wealth is available for investors to key into.
3. There is a blossoming entertainment industry that continues to grow exponentially in Africa. Africa is a significant player in the entertainment industry globally. PricewaterhouseCoopers (PwC), a global consulting firm, projected that Nigeria's consumer revenue in entertainment and media (E&M) will rank fourth as the fastest-growing country by 8.8 percent from 2022 to 2026. Nigeria is just one of many countries on the continent that promise such possibilities. In addition, Africa has renowned artists with credibility from cinema to music, making the continent ideal for a wise and strategic investor.
4. Untapped Markets – Data made available by Energy, Capital & Power show that Africa is richly endowed with natural resources. The untapped resources available have the potential to turn around the continent's economy. The business world can benefit from Africa's unsaturated markets and underused human and natural resources.