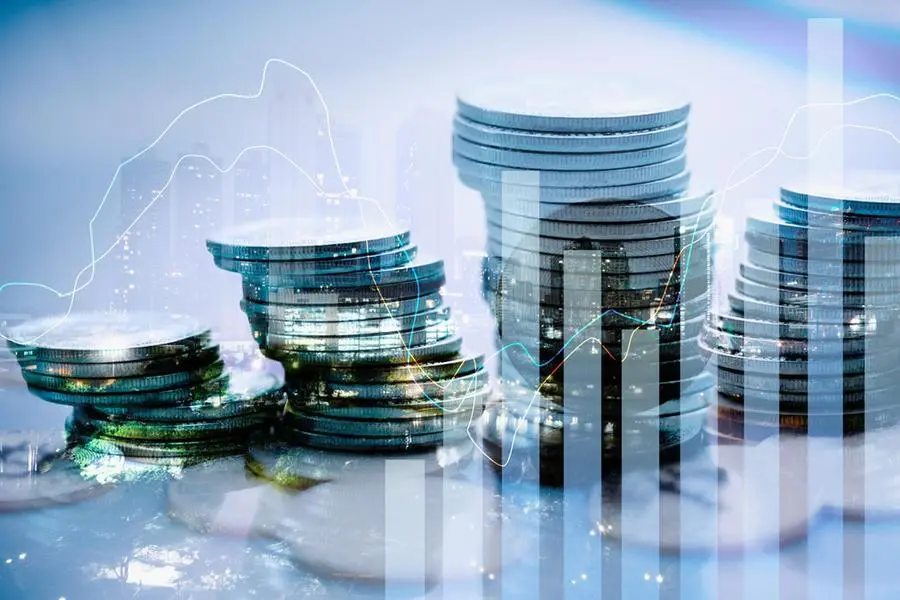 The African Continental Free Trade Area (AfCFTA) Secretariat revealed at the Annual Investment Meeting (AIM Global 2023) in Abu Dhabi that it is working on adopting digital financial services that offer different payment products, which would enable easier payments as the continent looks for free trade.
Discussing the treaty, Emily Mburu-Ndoria, Director for the Directorate of Trade in Services, Investment, IPR and Digital Trade at AfCFTA Secretariat, stated: "Because most countries have not allowed for crypto currencies, we are looking at it in terms of emerging technologies and how can we use these financial assets to trade across Africa."
She said that the Secretariat is focused on implementing the Pan-African Payment and Settlement System (PAPSS), a payment system the organisation has created in collaboration with Afreximbank, so that countries can trade in their local currencies and individuals can make and receive payments in real time, also through local currencies.
"That is a solution until we can ask if we can have one currency," said Mburu-Ndoria.
SINGLE AFRICAN MARKET
The AfCFTA is an ambitious treaty that wants to bring African countries under one market. One of the projects is to create one carbon credit system for the continent. Officials argue that Africa having one carbon price would raise efficiency, as there would be one common policy on investment.
"One of the key objectives is to have the single African market, so how do we get that?" Mburu-Ndoria said. "Coming to the issue of investment, we have worked to come up with a protocol to harmonise the laws and regulations that are key in the four areas of investment." She added that the AfCFTA would have to ensure that the state parties that ratified the agreement implement it through aligning the continent's laws and regulations.
Common investment areas under the agreement include investment promotion and facilitation, investment protection, sustainable-development-related issues and investor obligations. The key sectors of investments are automobiles, pharmaceuticals, agriculture and linkage through logistics and digitalisation.
"It's not a lack of blueprints that Africa has not yet structured," Anontio Pedro, acting executive secretary of the Economic Commission for Africa, said. "Currently, we have a better deposit for those long-term structure adjustments. Industrial policy is better accepted today." He continued: "One of the major failures is indeed our inability to make these movements into transformational changes on the ground. Today, almost everyone is pursuing one form or another of industrial policy."
IMPROVING TRANSPORT IN AFRICA
Implementing regional infrastructure projects will improve transport capacity. A study mentioned during the panel has noted that there are investment opportunities worth $400 billion in that area. The AfCFTA will also enable regional supply chains of electric vehicles, it added. For example, original equipment manufacturer (OEM) materials will be sent from Kenya to be manufactured in Algeria, then assembled in Egypt or Morocco for export.
However, Mariam Yalawji Katagum, Minister of State for Industry of Trade and Investment, said during the panel that Nigeria was "not in a hurry" to be part of the agreement as the country needed time to educate people to understand so that all stakeholders will be "on board."
She added: "We have established a national office for trade association, because there is a link with what happens with AfCFTA and others outside of the continent. For AfCFTA to be effective, it has to be financed."
A 2022 World Bank Study has shown that if the treaty is fully implemented, it could raise incomes by 9% and lift 50 million people out of extreme poverty by 2035.
Anthony Nkinzo Kamole, Managing Director of the Democratic Republic of the Congo (DRC) National Investment Promotion Agency (ANAPI), observed that it would take time to educate people to align with another country that has different standardisations and to make them understand that they would be moving into a bigger market.
He added that there were a lot of opportunities for the DRC, presenting 200 million consumers, but they must collaborate with other countries to be able to unlock "their potential." He cited the currency as the biggest challenge for the treaty, and something for the AfCFTA to focus on.