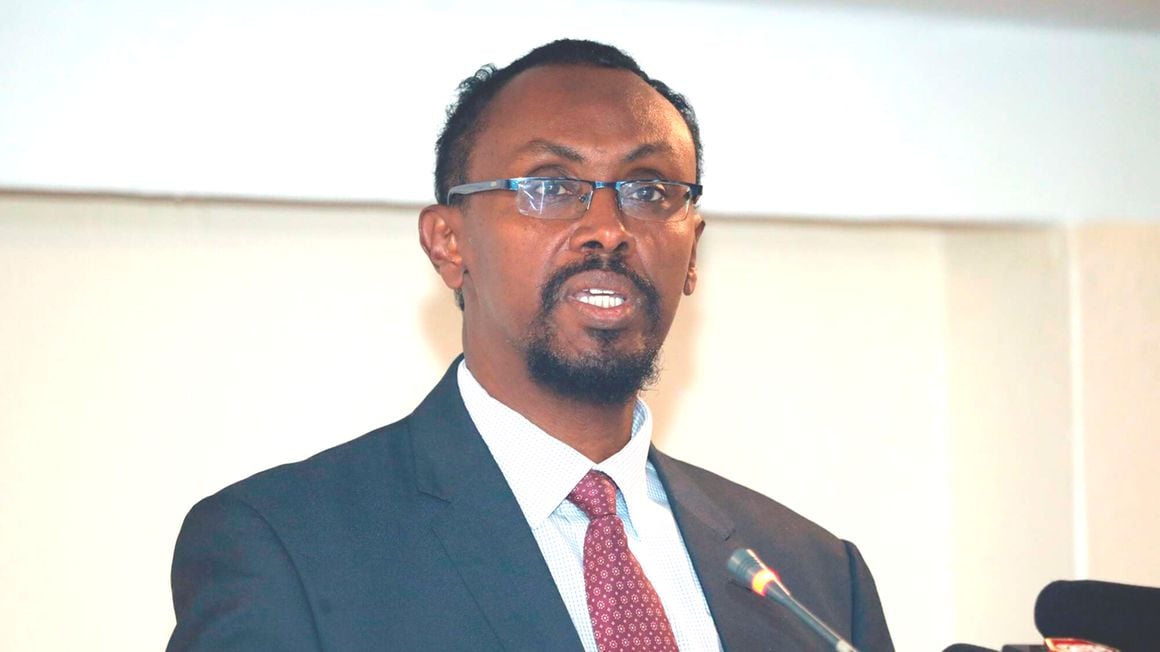 Kenya's Business Process Outsourcing (BPO) sector is projected to inject a mass employment value of up to one million jobs in five years from the current 36,000, anchored on intensified branding efforts and building of an expansive skill base, an expert forecast states.

The industry, commonly known among users as the gig economy, involves the act of outsourcing some aspects of a business's operations to a third-party vendor or service provider.
The chairperson of the BPO Association of Kenya (BPOAK) Roselyn Maundu said during a sector roundtable on Thursday that the industry has been growing 20 percent year-on-year for the last five years, generating over $400 million (Sh54.8 billion) in revenue every twelve months.
"We need to promote freelancing for this Kenya, and BPOs are a solution to see the success of this. With good governance and a more enabling environment for BPO, more jobs can be generated as the BPO industry grows which translates to dignified work for more Kenyans, resulting in an improvement in quality of life," said Ms Maundu.
The stakeholder meeting identified ways to unlock the sector's opportunities in the country, including rolling out targeted investor facilitation, demand-led skilling at scale, international marketing and supporting local operators to scale.
The outsourcing business gained traction at the onset of the Covid-19 as businesses sought to survive the pandemic-related disruptions.
Service firms, for example, took their businesses online while those dealing in physical goods were compelled to invest in last-mile delivery infrastructure to serve their household clients.
The trend gave rise to the adoption of remote working and outsourcing of services thereby unclogging new openings for the ICT and logistics sectors.
The secretary of administration in the ICT ministry Mohamed Jabane hailed the government-backed Ajira Digital Programme as a successful project that has aided in the improvement of digital skills and enhancement of competitiveness among the country's tech-savvy populace.
"One of the Vision 2030 successful projects is the Ajira Digital programme which seeks to position Kenya as a choice labour destination for multinational companies as well as encourage local companies and the public sector to create digital work," said Jabane.
In February, ICT Cabinet Secretary Eliud Owalo revealed that trainees onboarded on a similar programme dubbed Jitume – designed to equip vocational learners with market-ready and technology-related courses for free – were minting up to Sh250,000 monthly from the digital jobs they were undertaking.