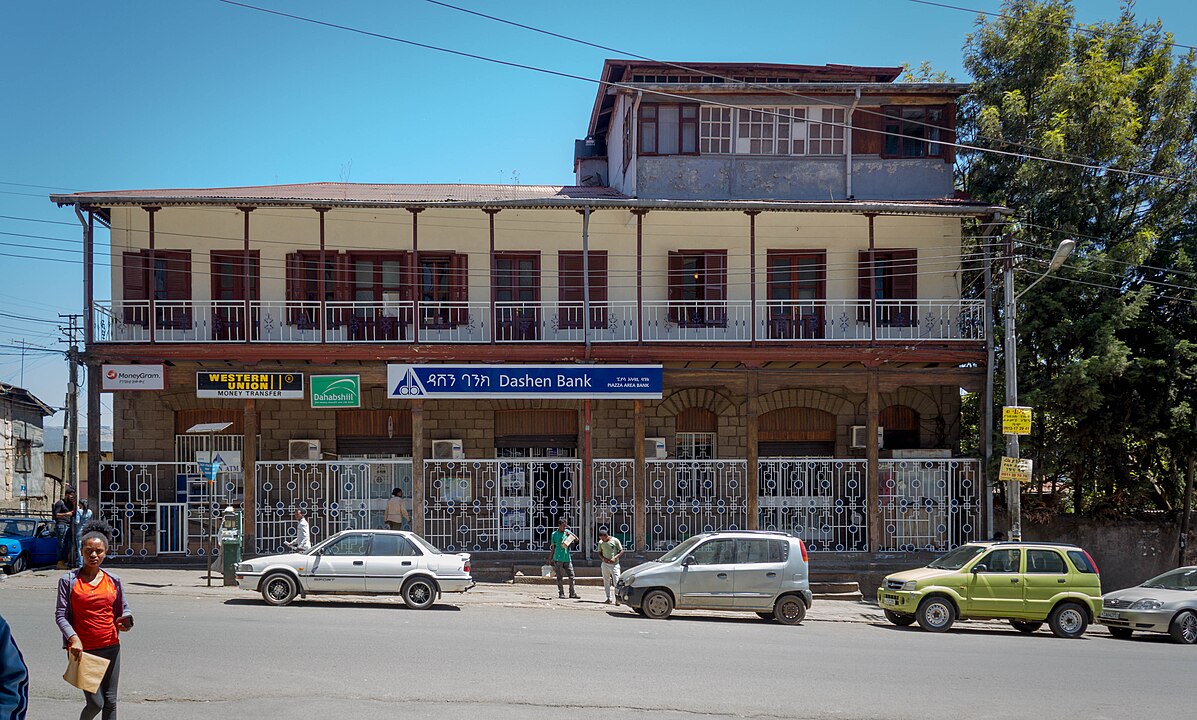 British International Investment (BII), the UK's development finance institution (DFI) and impact investor, and FMO, the Dutch entrepreneurial development bank, today announced their joint commitments of up to $20m each to Dashen Bank – one of Ethiopia's largest private sector banks. The loan will help to drive agricultural exports and provide access to much-needed foreign exchange within Ethiopia.
Dashen, a pioneer in digital banking, serves over 5m customers through a network of more than 800 branches and extends billions of Birr in micro loans to productive sectors of the economy.
BII and FMO are supporting Dashen Bank to help bolster the country's agricultural sector, which employs 80% of the population, contributes 39% to GDP and generates 90% of its foreign currency from exports.
By providing much-needed capital for the expansion of growing businesses, the development finance-backed facility enables Dashen to provide dollar-denominated loans to cover the costs of importing machinery – supporting farmers towards increased productivity in areas such as harvesting, logistics, and processing and boosting exports earnings.
Broader financial support for agricultural enterprises – from producers of cut flowers and coffee to livestock – will enable innovation, business growth, improved quality and safety standards, and value addition. It will also create significant economic potential, contributing to more financially inclusive growth, in a country where only 45% of the population has access to bank accounts.
DFI collaboration is key to private sector development. Through this commitment, BII and FMO become the first foreign financial institutions to provide long-term funding to Ethiopia's financial services sector under the new intermediation directive for banks issued by the National Bank of Ethiopia in 2021. This is part of their collaborative efforts to help catalyse the market, build confidence amongst international and domestic investors so as to mobilise more private capital.
Asfaw Alemu, CEO of Dashen Bank said: "On top of the badly needed foreign currency, the lessons learnt through the rigorous due diligence process will help us set the bar high when it comes to sustainable financing in Ethiopia. We are extremely grateful to our partners BII and FMO for putting their trust on Ethiopia's agricultural sector, and Dashen Bank's capacity to deliver results."
Stephen Priestley, managing director and head of financial services at BII commented: "We are proud to be amongst the first movers in a financial market opening up to international investment with this transformative commitment. BII has been a pioneer investor in Ethiopia for the past 50 years. Our partnership with FMO and Dashen Bank forms part of a mobilisation plan that creates untapped opportunities for DFI and commercial investment into Ethiopia's financial services sector for years to come."