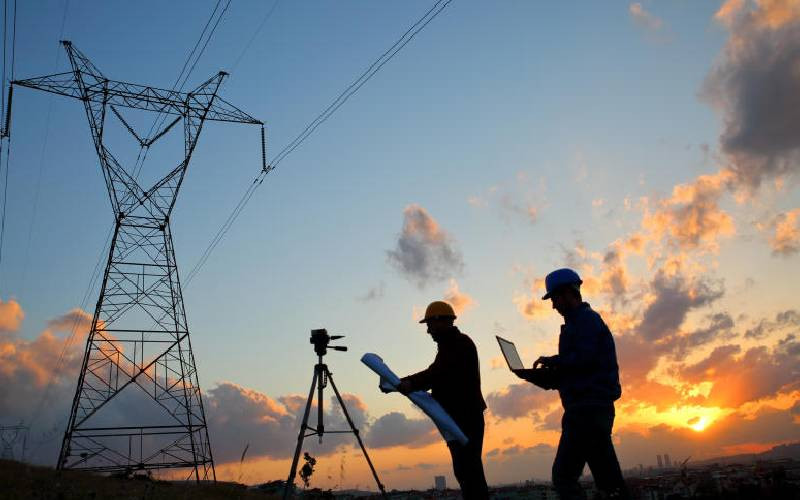 The accommodation and food service industry in the public sector, financial and insurance activities were some of the most rewarding industries for employees in 2022, with average annual wages of more than Sh1 million.

According to the data from the Kenya National Bureau of Statistics (KNBS) other well paying jobs were activities of extra-territorial organisations and bodies, transportation and storage industry, and human health and social work activities.
In 2022, the average annual earnings for an employee in the accommodation and food service activities in the public sector were Sh2,642,491 for a monthly average of Sh220,208, making the industry one of the most lucrative in the private and public sectors. By contrast, the average earnings for a worker in the same industry but in the private sector was Sh468,448, a fifth of their peers' in the public sector.
A resurgent accommodation and food services industry paid a whopping Sh57.93 billion to its employees in 2022, up from Sh46.38 billion in 2021, data from the KNBS shows. After what seemed like a slow recovery in 2021 following the Covid-19 scare, the industry seems poised to pay even higher in 2023.
The average annual wage for employees in the transportation and storage industry in the public sector was Sh2,258,809. In the private sector, employees in the same industry took home an average of Sh1,622,565.